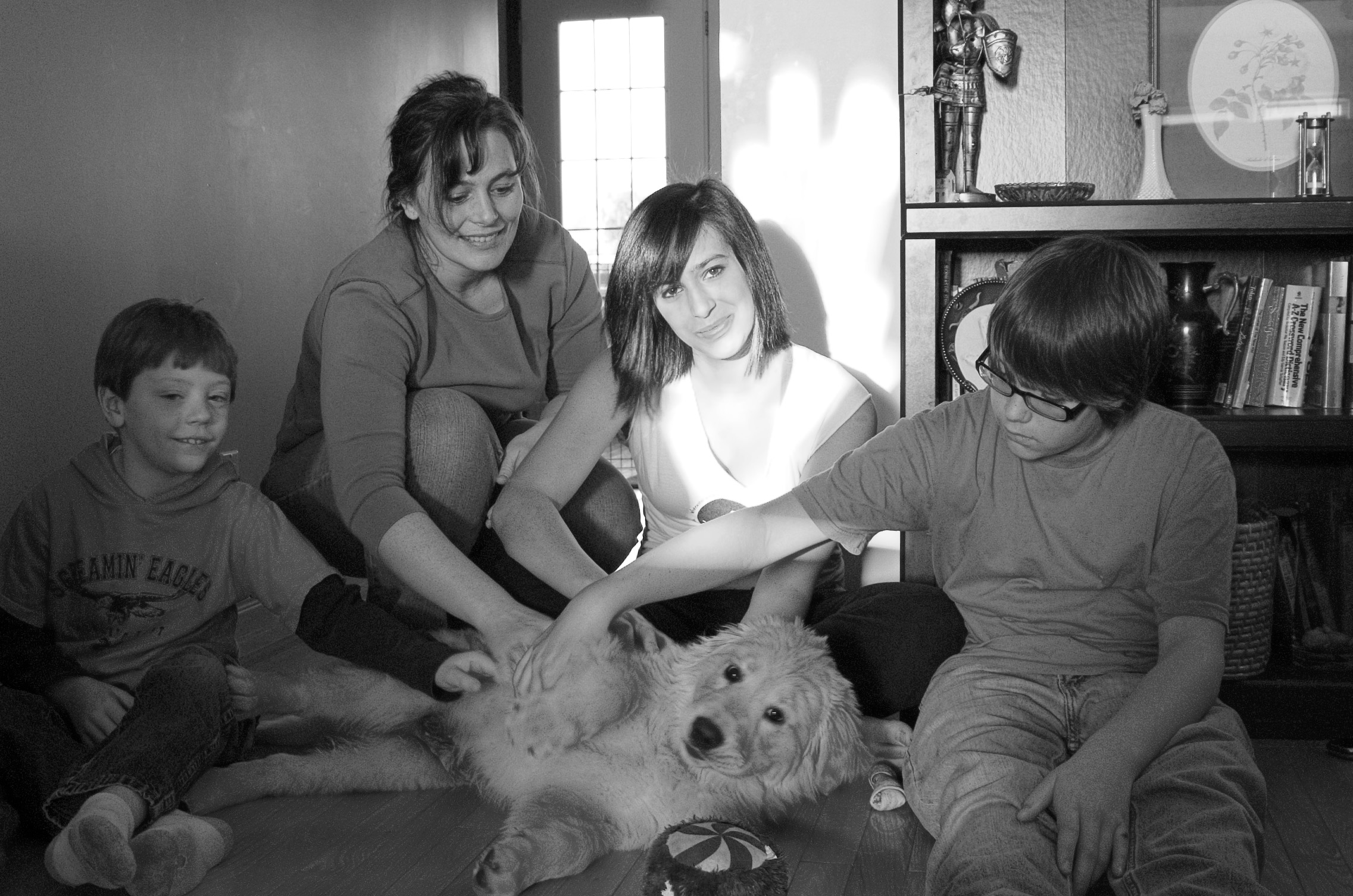 Your perfect pet is just a little training away.

New obedience session starting May 26, 2016. Limited spaces available, reserve your spot soon!


The perfect companion. That is what every pet ower wants, however, that is not always easy to achieve. At Pawzitively Polite we strive to help you achieve the best relationship that you and your pet can have.
Not every training method is suitable for every type of animal, for every individual within a species or for every behaviour that you wish to achieve. We will help you figure out which training method is most appropriate for your pet and the behaviour that you desire.
We can also help you decide which type of pet would be most suitable for your lifestyle, how to get started on the right foot with your new pet as well as help you with any problems that you might be encountering with your current companion.