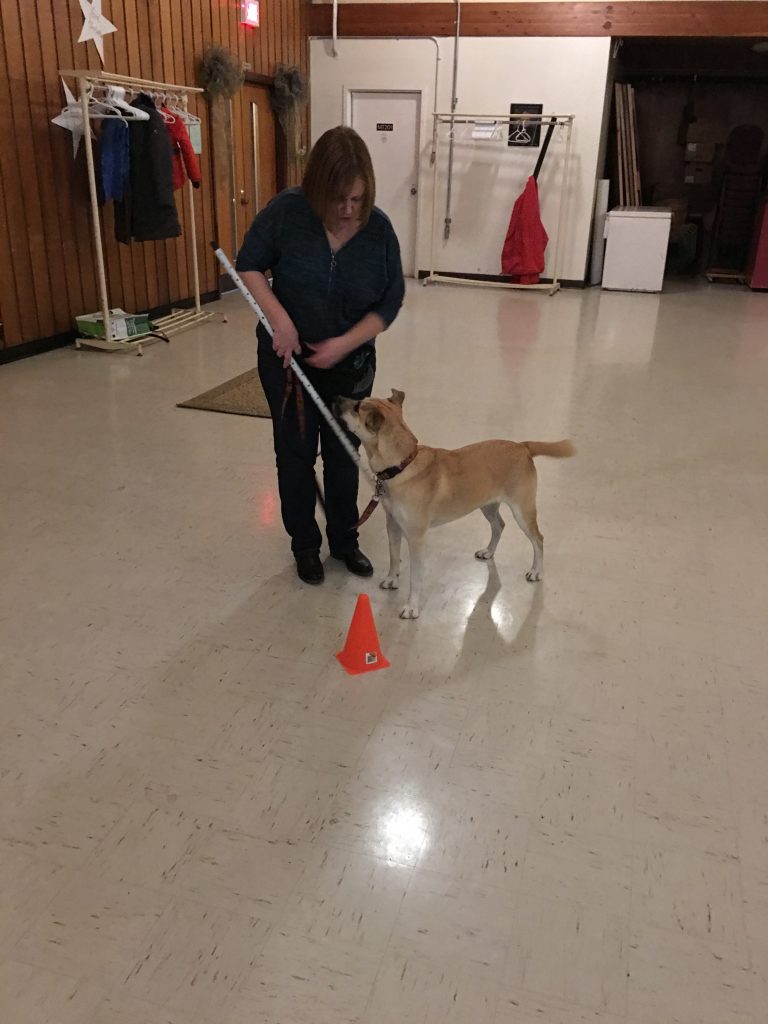 What breeds of dog do you work with?
We welcome dogs regardless of breed.
When should I start training my puppy?
The sooner the better. We encourage people to start puppy classes at 8 to 12 weeks. The environment is maintained to ensure your puppy's health until their vaccines kick in.
Is my dog too old to be trained?
No, it's never too late but keep in mind that training is a new language. It takes an adult more work and time to learn a new language than a small child. Same thing applies to your dog. The older they are the more effort and time you need to be willing to invest.
Do you work only with dogs?
No, we will happily help you with most species.

What equipment do I need for dog class?
You will need a flat collar, a 5 (small dogs) to 6 foot leash, and a treat bag.