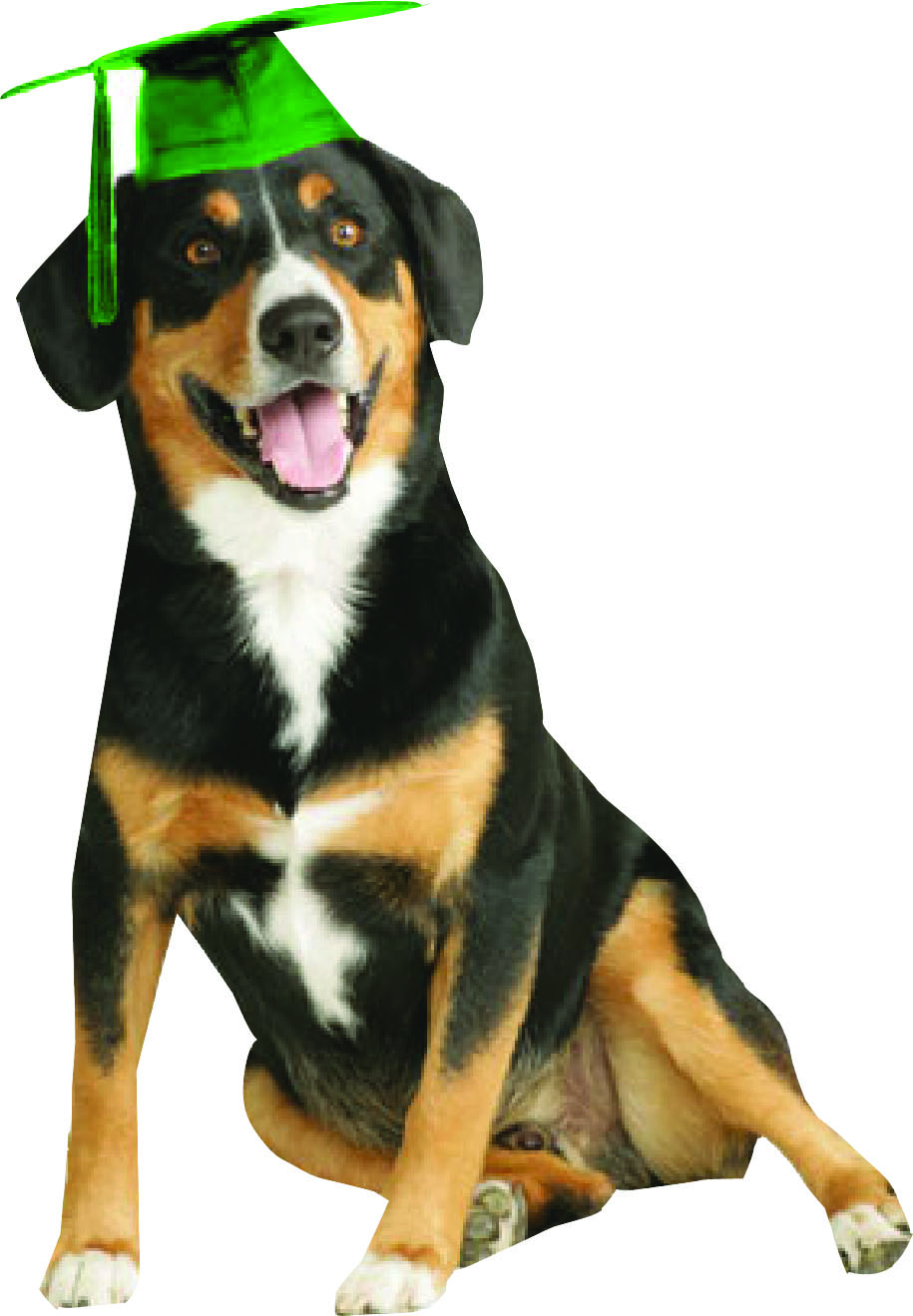 We believe that every dog deserves a chance to stay out of "The Pen" (the penitentiary) regardless of their owner's life situation. Scholarships are available for people who are in financial need.
In order to apply for a scholarship you need to send us an e-mail entitled "Scholarship Application" and the content should be a letter introducing yourself and your dog, why you feel you should be the recipient of a scholarship and what you are hoping to achieve through the scholarship.
Expectations of scholarship recipients:
ALL classes will be attended.
Recipient will put in the required amount of practice in between classes. Trainer will help determine the correct amount of work outside of class. Expect at least 30 minutes a day.
Recipient will be featured in advertising, training documentation and videos.  
Failure to comply with training will result in the scholarship recipient having to pay for services received. 


The reason for this is we have limited class sizes and a scholarship recipient that is not complying is taking away a spot from another recipient who would comply or a pay customer who would comply.