Your perfect pet is just a little play away.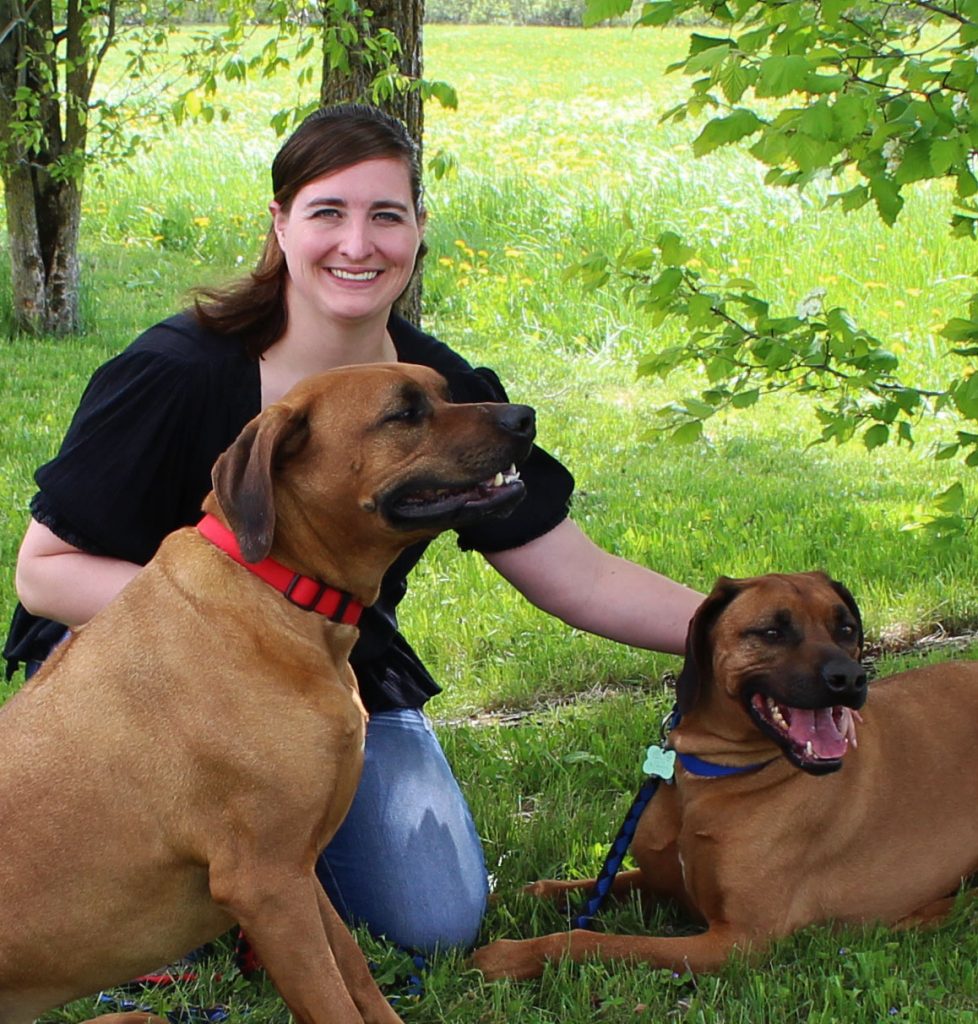 Nos services sont également disponibles en français.

Dog training (and any animal really) is the epitome of teaching someone a new communication system, not just a language.
At Pawzitively Polite we specialize in helping owners start their puppies down the path to being great canine partners. Our training methods are based in science. The training methods used follow the the LIMA principle (least invasive minimally aversive) which leads us to use mostly positive reinforcement training.
Book your free 30 minute, telephone consult